Chris Harrison appointed Editor-in-Chief for Safety and Reliability Journal
by Jacqueline Ward on Saturday, 28th August 2021 at 11:06am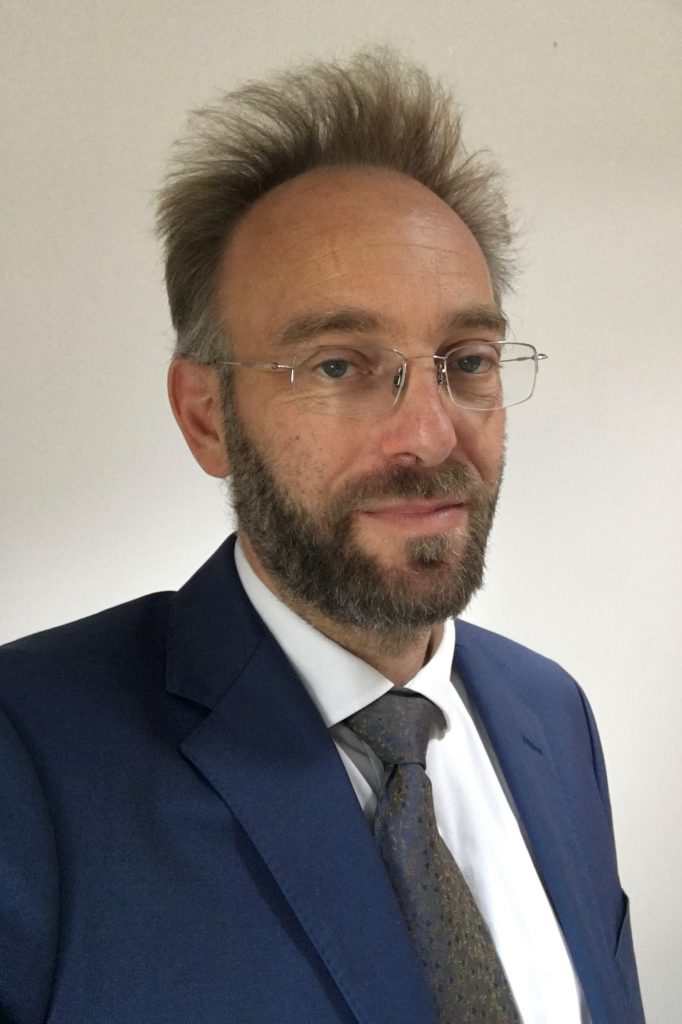 The Safety and Reliability Society (SaRS) welcomes Chris Harrison as Editor-in-Chief of the Safety and Reliability Journal, published by Taylor and Francis.
SaRS thanked Nicola Stacey for her time as Editor-in-Chief and for her development of the quarterly peer-reviewed journal, including several special issues.
Chris said, 'I am looking forward to undertaking the position of Editor-in-Chief for the peer reviewed journal Safety and Reliability.'
Chris sits on the National Council of SaRS. After graduating with a MPhys degree in Physics from Oxford, Chris started his career in 2000 working as a Safety Analyst for the National Air Traffic Services (NATS). It was there that he entered the field of safety and reliability working on modelling the risk from a mid-air plane collision. In 2003 he joined RSSB where he has worked extensively on the Safety Risk Model, the GB rail industry's network wide model of safety risk. Whilst at RSSB he has undertaken a wide range of projects analysing and modelling risk for problems encompassing the full range of railway technology and operations, particularly in the area of train accident risk. He is Chartered Physicist through the Institute of Physics and a Fellow of the Safety and Reliability Society (SaRS).