Job vacancies in safety and reliability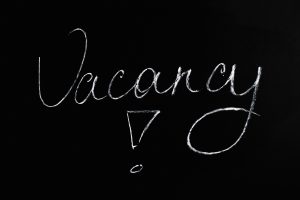 SaRS includes links to job vacancies for Affiliate Organisation Members free of charge in alphabetical order, with Prime Affiliate Organisations at the top of the listing in our Members Area.
Fees for advertising vacancies are available on request from info@sars.org.uk for organisations that are not Affiliate Organisation members of SaRS.
Login to our Member's Area to see Job Vacancies in Safety and Reliability and related fields.