Society Publications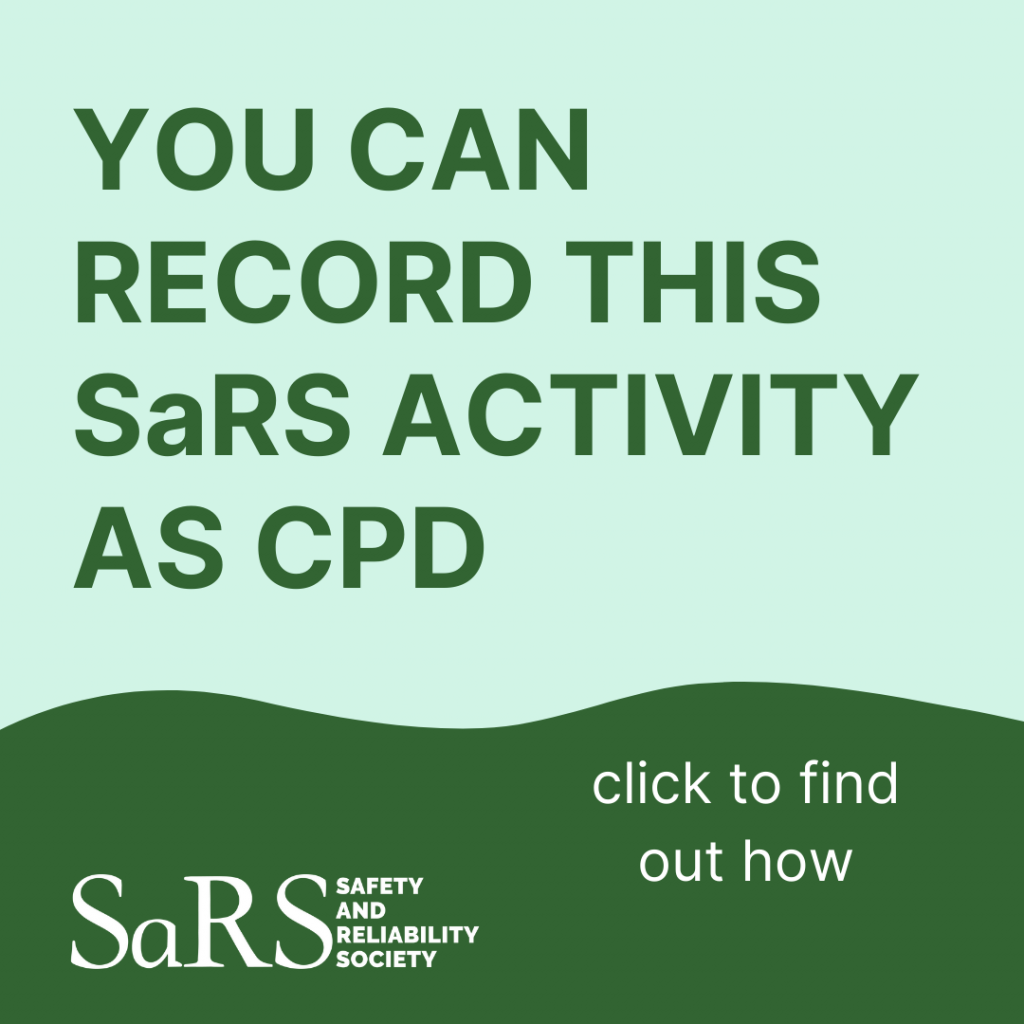 The Safety and Reliability Society aims to inform its membership of current events in the field and relevant items of interest. The Society communicates this information to members in the following publications:
Quarterly Journal
The Society produces a quarterly Journal which includes peer reviewed articles, details of various services provided by the Society and interesting articles about the safety and reliability.
The Newsletter
The Society newsletter is published monthly for members.
The Website
The Society website is a central source of information for members of the Society and a body of knowledge for those interested in safety and reliability. If there is anything you would like to see added to the website or any improvements you would like to see, let us know through the feedback forms under the Contact the Society link on the sidebar.
Continuing Professional Development
You can record reading journals and newsletters, and viewing relevant information as continuing professional development. The Safety and Reliability charitable aims include dissemination of knowledge about safety, reliability and risk internationally and our resources help practitioners to keep up to date with the latest information and knowledge in the field.
Submissions to our publications
We welcome your input to our Society publications, particularly the Journal. Please see the submission guidelines for how you can contribute to any of the Society's publications.