Branches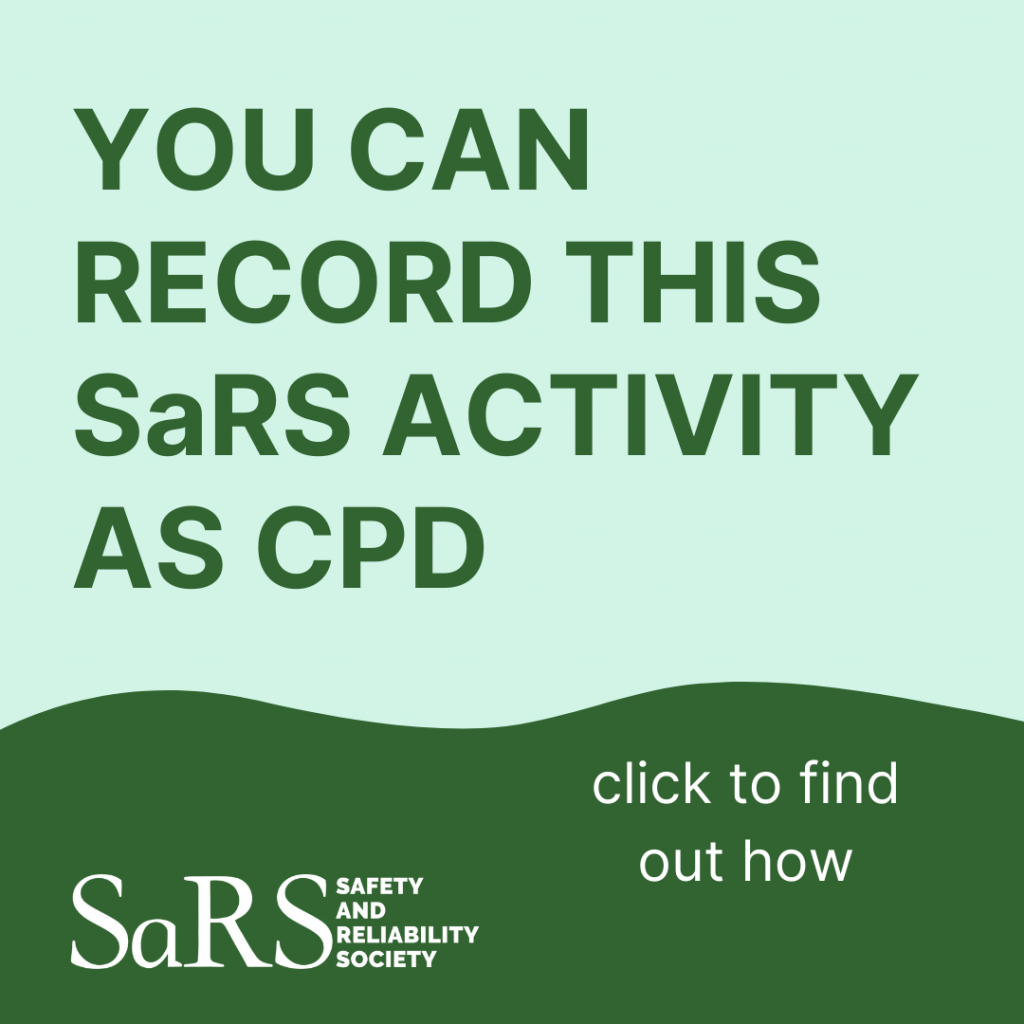 The Safety and Reliability Society hosts several branches both national and international.
The Society is active throughout the United Kingdom and furthers its aims and objectives through a network of Branches. Whilst run by officials who are members of the Society, Branch meetings are open to all with interests in Safety and Reliability. Branches hold evening lectures on relevant topics and company visits during the months September to May each year providing a forum for discussion and a focus for safety and reliability professionals.
For details of individual branch locations and programmes please select the appropriate branch from the UK Branch network below:
Current branches
(email or telephone for contacts can be obtained through the office).
There are new branches of SaRS planned for UK & Overseas
UK
The Safety & Reliability Society have been contacted with a view to forming Branches in the following parts of the UK;
East of England
Central Scotland
If you are interested in forming a branch please contact the SaRS office.
Please contact info@sars.org.uk if you wish to know more.