30 years of SIL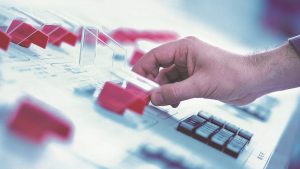 Summary
This event will look back at the 30 year history of SIL. The three speakers will explore the history and current use of SIL and give their views on concerns they have and where SIL will go next.
See the event poster here.
Click here to register for the event via Eventbrite.
Click here to sign up for the live webinar.
Speakers
Ron Bell – Ron Bell – Director at Engineering Safety Consultants
James Catmur – Director of JC&A (and former branch Chairman at SaRS London Branch)
Jas Singh – Principal Consultant at DNV-GL
Starts
Wednesday, 12th February 2020 at 5:30pm
Ends
Wednesday, 12th February 2020 at 7:30pm
Venue
DNV GL Offices, 30 Stamford Street Vivo Building, 4th Floor, London, SE1 9LQ