Welcoming Frauscher Sensortechnik GmbH as a SaRS Prime Affiliate Organisation
by Jacqueline Ward on Thursday, 16th February 2023 at 11:01am
SaRS is delighted to welcome Frauscher Sensortechnik GmbH as a Prime Affiliate Organisation.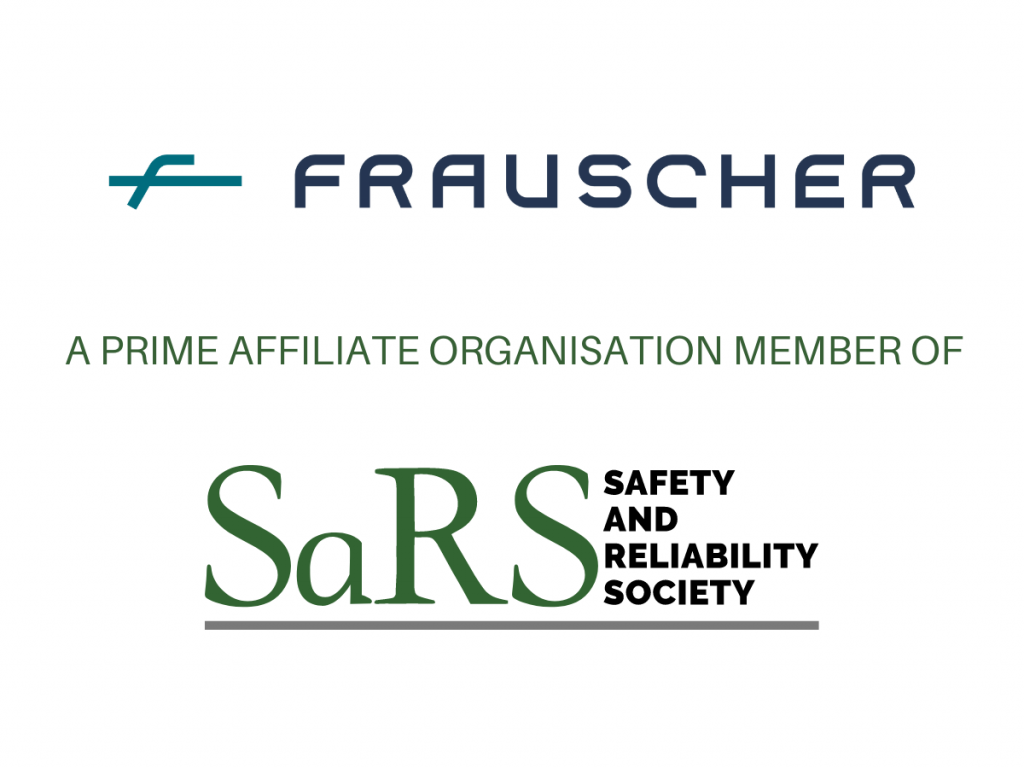 Frauscher Sensortechnik GmbH is a pioneer in axle counting and wheel detection, offering highly innovative solutions for projects around the world. Due to the high degree of customer centricity, Frauscher's solutions provide comprehensive support throughout the entire lifecycle: from the planning phase, all the way to on-going assistance after project completion.
By providing such a high degree of innovativeness in combination with focus on customer needs, solutions developed by Frauscher set new benchmarks within the rail industry.
Innovation is a core theme at Frauscher, as further explained by Andrzej Bartnik, the Chief Technology Officer at Frauscher Sensortechnik, 'Our extensive product portfolio is regularly updated to meet the changing needs of the customer – from using the latest digital tools in conjunction with well-established technology, all the way to the development of highly specialised software protocols.'
Frauscher's solutions can currently be found in more than 100 countries worldwide, across a vast range of segments and applications. Additionally, throughout the company's global presence, significant emphasis is also given to the notion of sustainability. Frauscher has already made substantial progress in this area, with more sustainability driven initiatives currently in the pipeline.


Warning: Use of undefined constant php - assumed 'php' (this will throw an Error in a future version of PHP) in /home/sites/sars.org.uk/public_html/sars/wp-content/themes/sars-wp/template-parts/content-single.php on line 70