The Safety and Reliability Society welcomes RPS to Affiliate Organisation Membership
by Jacqueline Ward on Friday, 14th July 2023 at 1:18pm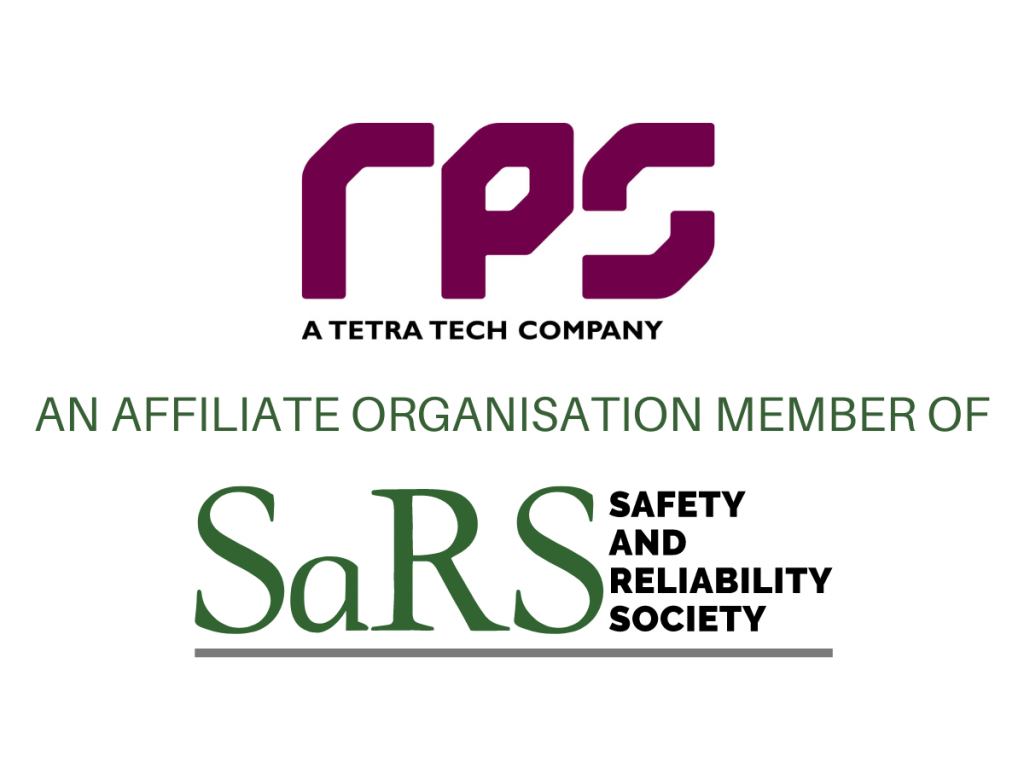 SaRS is delighted to welcome RPS as an Affiliate Organisation Member of the Society.
Olly Horton, Technical Director of Risk for RPS said:
'RPS is an international consultancy of over 5500 people, providing advice on the development of natural resources, land and property, the management of the environment, and the health and safety of people. RPS has recently become a Tetra Tech company. This represents an exciting new chapter in our business. Tetra Tech is a leading provider of consulting and engineering services, and our combined offering and technical capability is broad and deep.
The RPS affiliate membership of SaRS is led by the RPS Risk division, which is based in Warrington (Cheshire) with additional offices in West Cumbria and Basingstoke RPS Risk specialises in services supporting the prevention and control of Major Accident Hazards (MAH). We employ over 50 technical staff who all share the common goal of providing cost effective and pragmatic solutions. We provide support for the management of safety, health, quality and business risk to the nuclear, defence, oil and gas, chemical, power, FMCG, and manufacturing sectors. This means we can combine understanding of sector-specific regulatory and operating environments with knowledge and experience of cross-sector good practice.
RPS Risk is a high performing and growing part of the business, and therefore we would like to hear from anyone interested in joining our team.
SaRS CEO Jacqueline Ward said:

'In discussions with RPS I am convinced of their commitment to the industry and I look forward to working together to further the aims of SaRS in disseminating knowledge and promoting best practise.'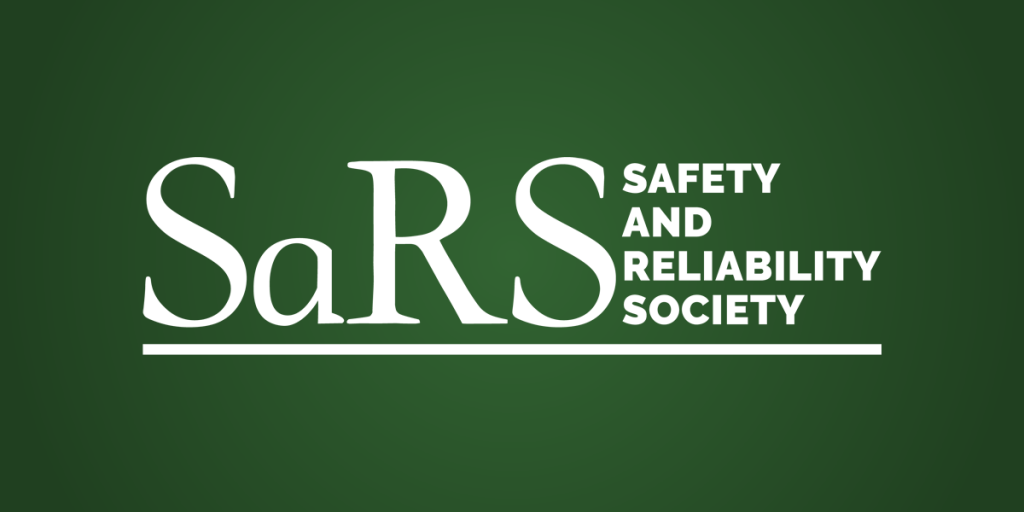 Warning: Use of undefined constant php - assumed 'php' (this will throw an Error in a future version of PHP) in /home/sites/sars.org.uk/public_html/sars/wp-content/themes/sars-wp/template-parts/content-single.php on line 70